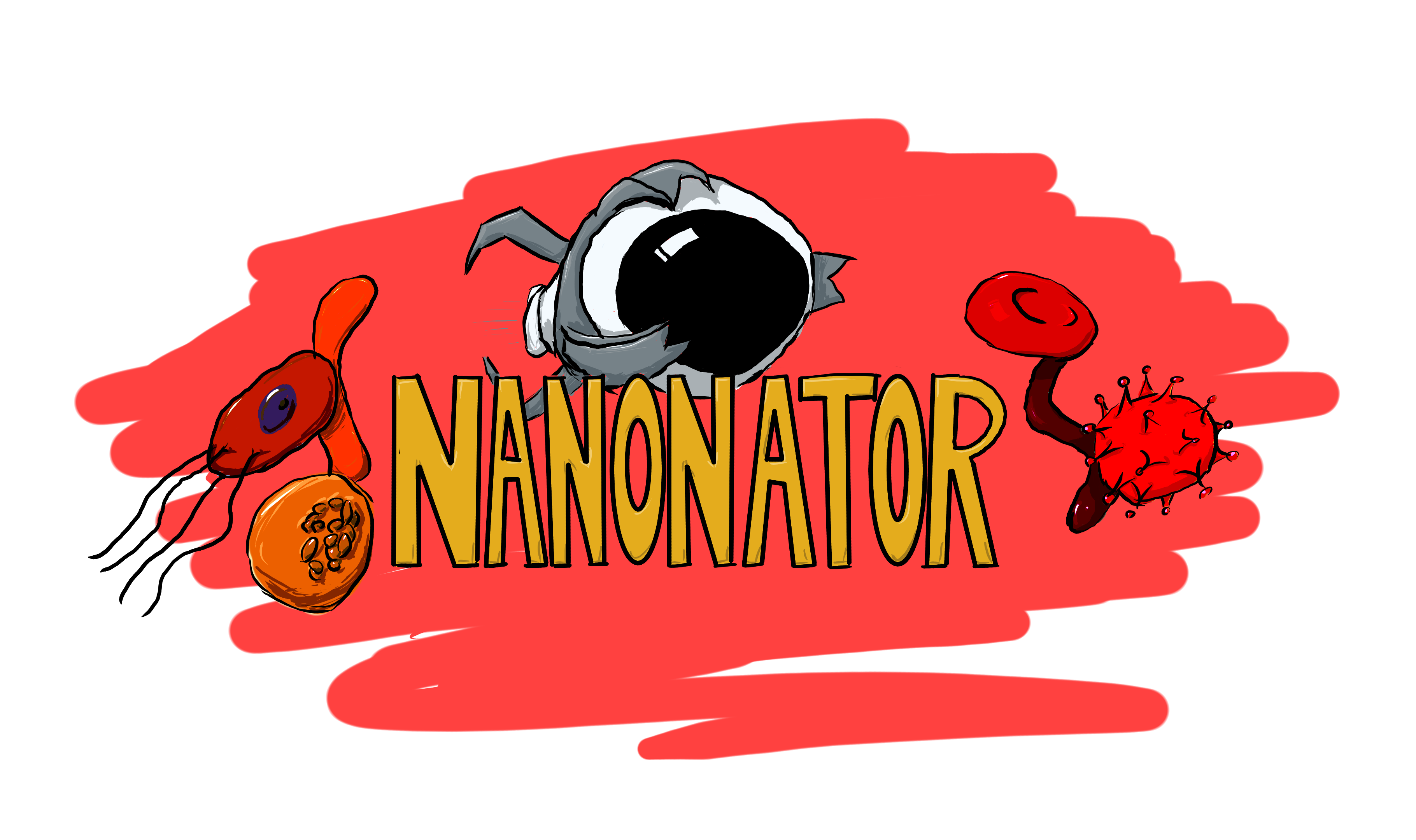 Nanonator (Post Jam)
A downloadable game for Windows
*This is the Post-Jam Version of our Ludum Dare 40 Game*
*last updated 5 December 2017*
In this bullet-hell you become the bloodied hero of a child, a tiny robot, just nanometers in length that eliminates harmful microbia that threaten the young life.
Use WASD or the arrow keys for movement, space for shooting and shift for activating your shields.
Good luck and give 'em hell.
PS: Try to beat our score :P